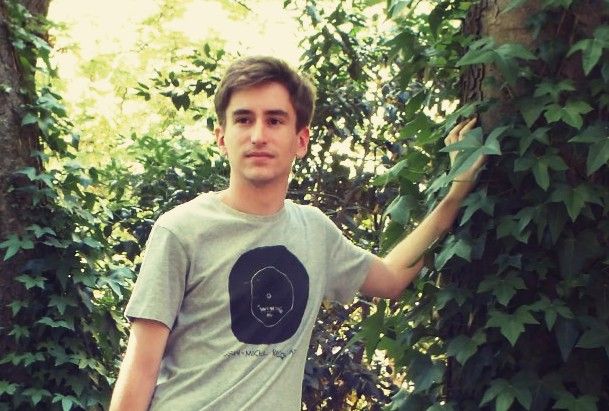 I'm a data scientist and predoctoral researcher at the ICMAT (Spanish National Research Council) in Madrid and I study foundational topics and applications in Machine Learning & Data Science. In more detail, I focus on mixing Bayesian statistics with ML models in order to achieve more robust and secure decision-making systems. I'm doing my PhD under the supervision of David Ríos Insua (ICMAT, Royal Academy of Sciences) and David Gómez-Ullate (ICMAT, UCA). Previously, I did a double degree in Mathematics and Computer Science and a Masters in Mathematical Engineering at UCM. Welcome to my website! I expect to populate it soon!
News
Publications (selected and peer-reviewed, full list @ Google Scholar)
Teaching
Spring 2019: Machine Learning with R (15 h). Fall 2018: Stochastic Processes (30 h).
Talks
Variationally Inferred Sampling for Probabilistic Programs. Markov Decision Processes under Threats.
CV
A short CV can be downloaded here.